Explore this wonderful part of France
Bonté is located centrally between the beautiful Bordeaux wine regions and the exciting medieval Dordogne. 
Located on the edge of a village with local shops including a Boulangerie.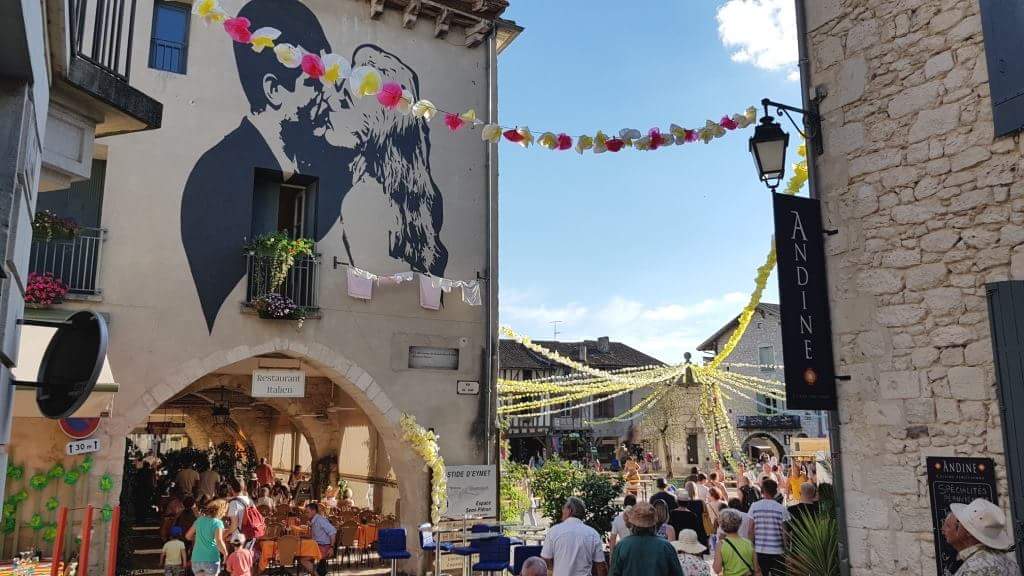 Nearby towns include the famous Eymet 20 mins (above), Duras 10 mins and Bergerac 30 mins, all are well known for their exciting night life and superb selection of restaurants.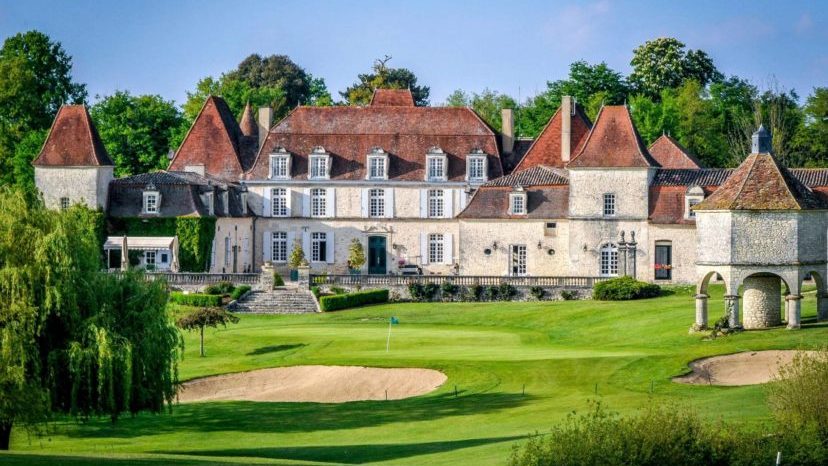 Close by (10 mins) is the fabulous Michelin starred 16th century Château des Vigiers .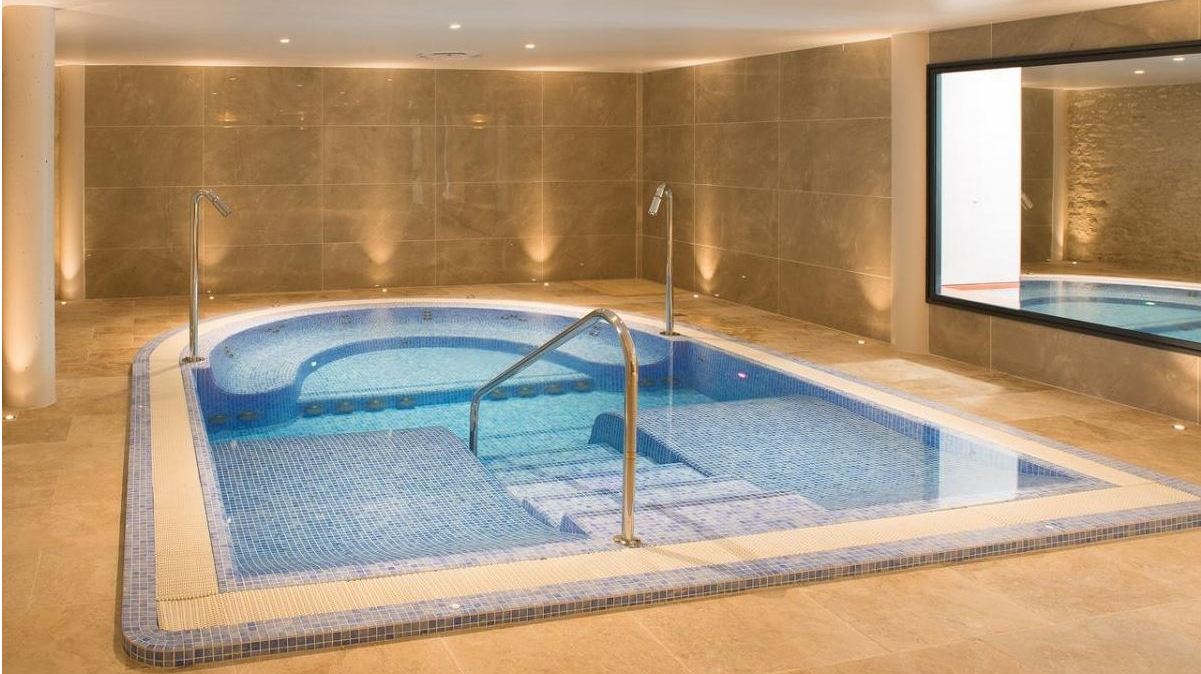 They have a wonderful brasserie restaurant on the terrace, a hydrotherapy spa (above), heated pool, jacuzzi and treatments available.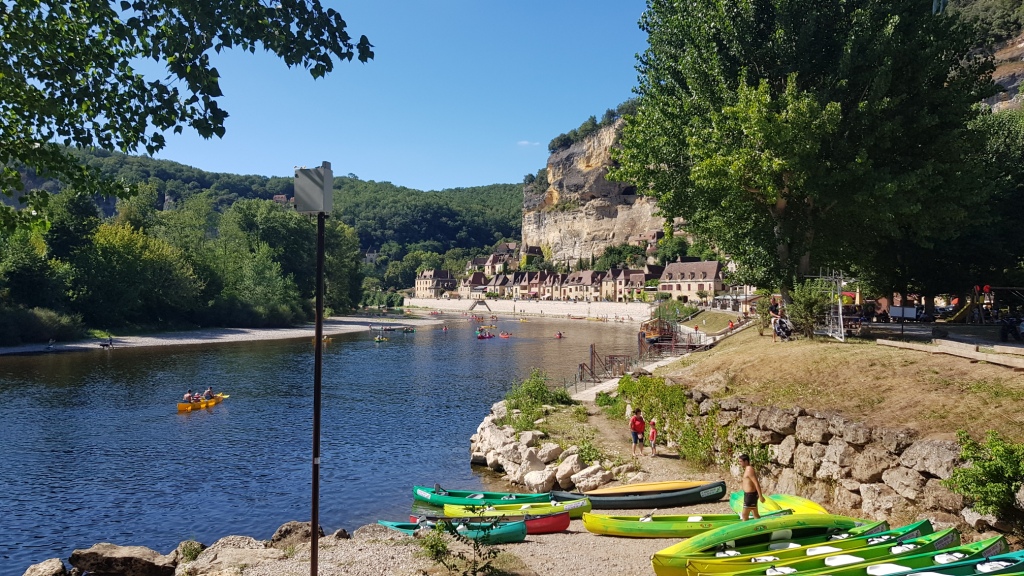 For a fun day out, why not canoe down the Dordogne river from Beynac 80 mins (above).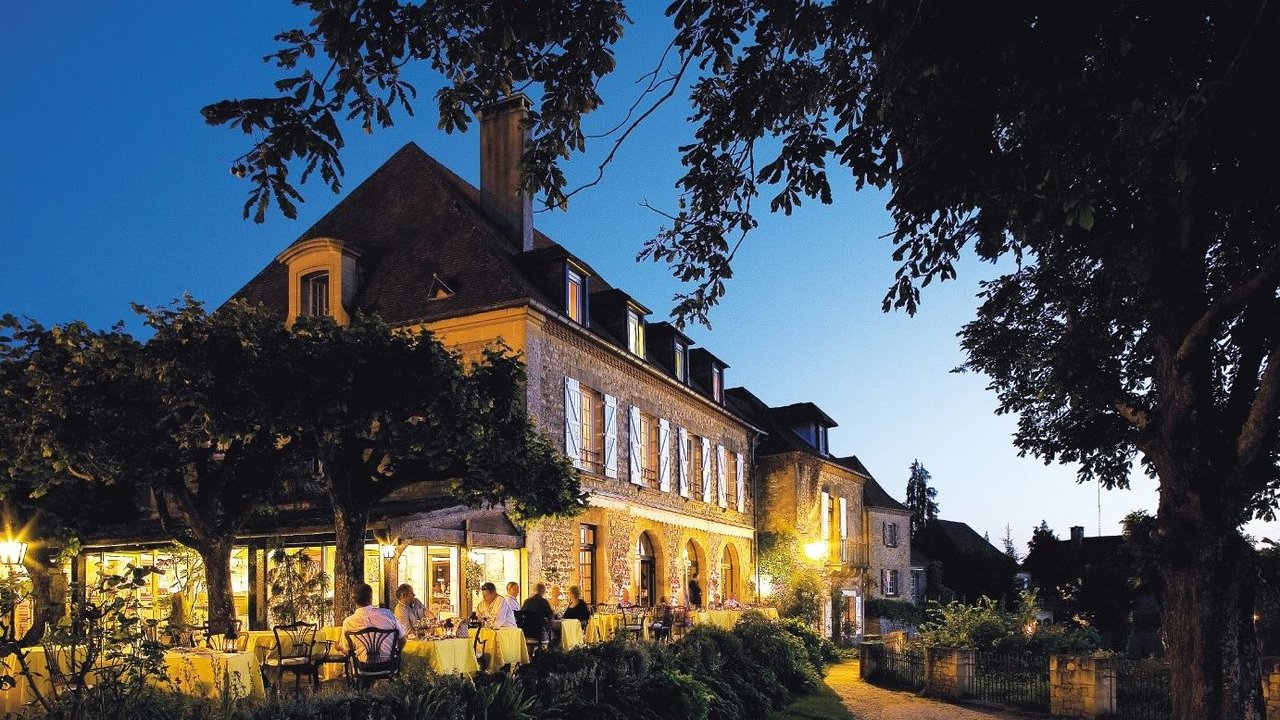 There are lots of lovely restaurants locally, Bergerac is close by and has many.
The famous wine town of Saint-Émilion (above) is just 45 mins away and a popular lunch destination.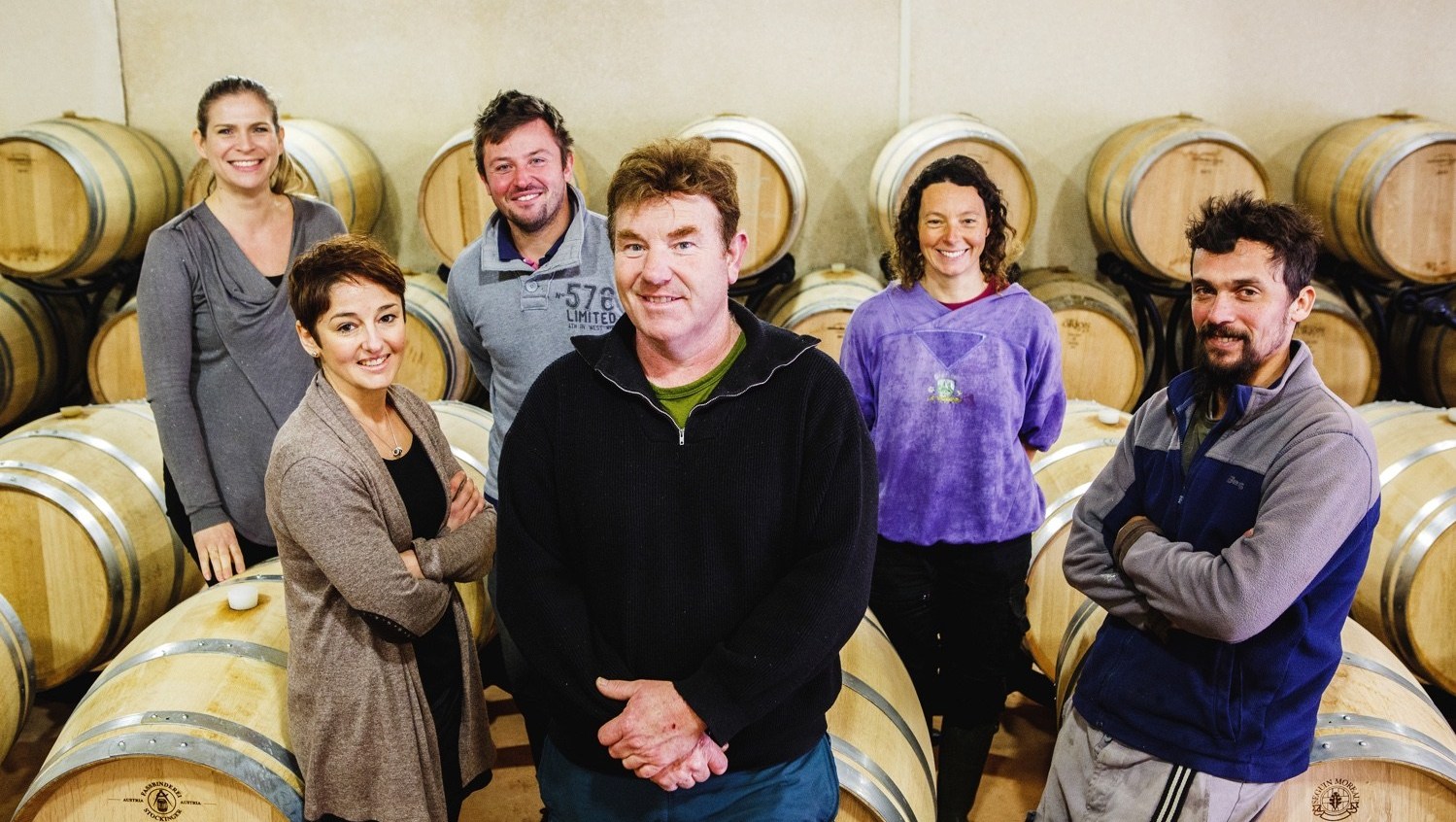 A 10min walk through the vineyard from Bonte leads you to the local award winning winemakers, the Domain Du Grand Mayne (above). 
As their nearest neighbours, you are assured a warm welcome.  Their Friday night BBQ, wine and music parties are highly recommended (July and Aug).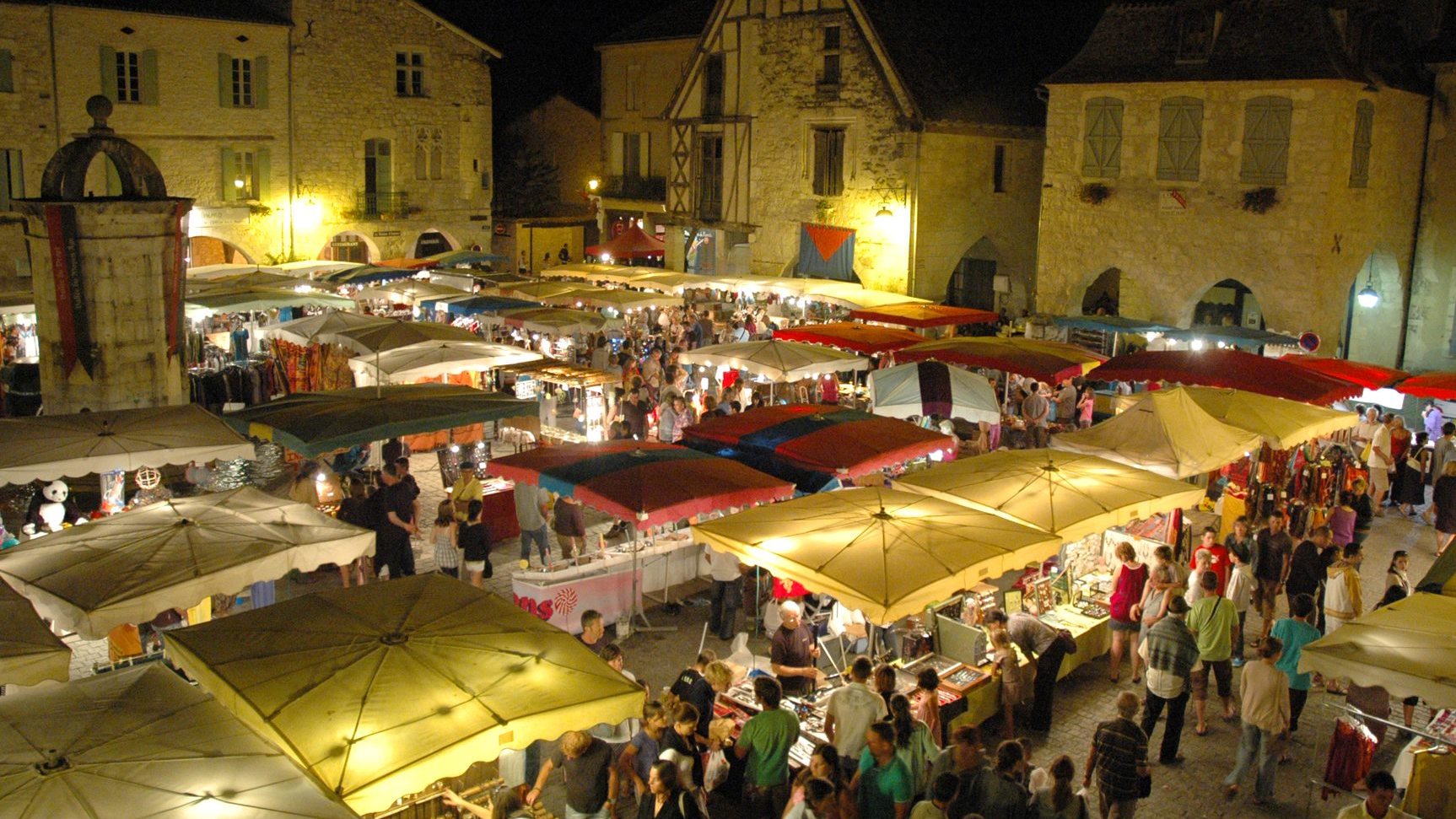 Eymet 20 mins (above) is a local town and holds a magical night market in the summer months.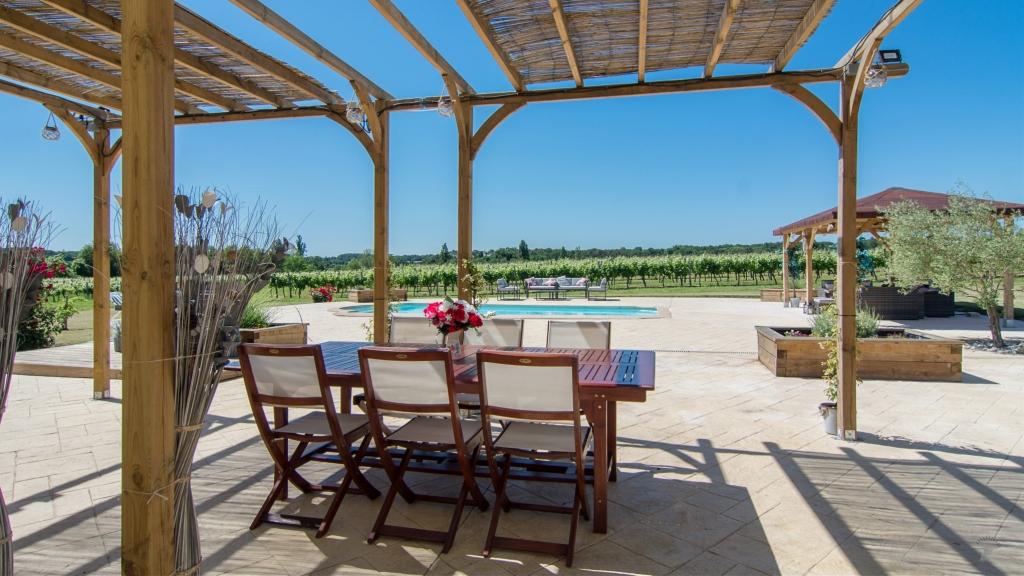 Bonté is a great place to have fun with family and friends.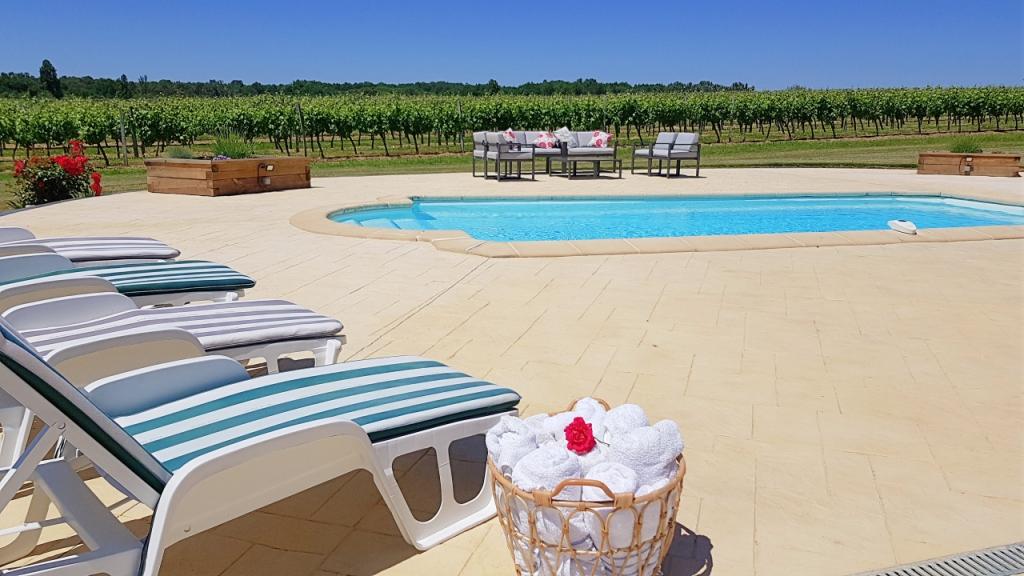 Relax and enjoy the views.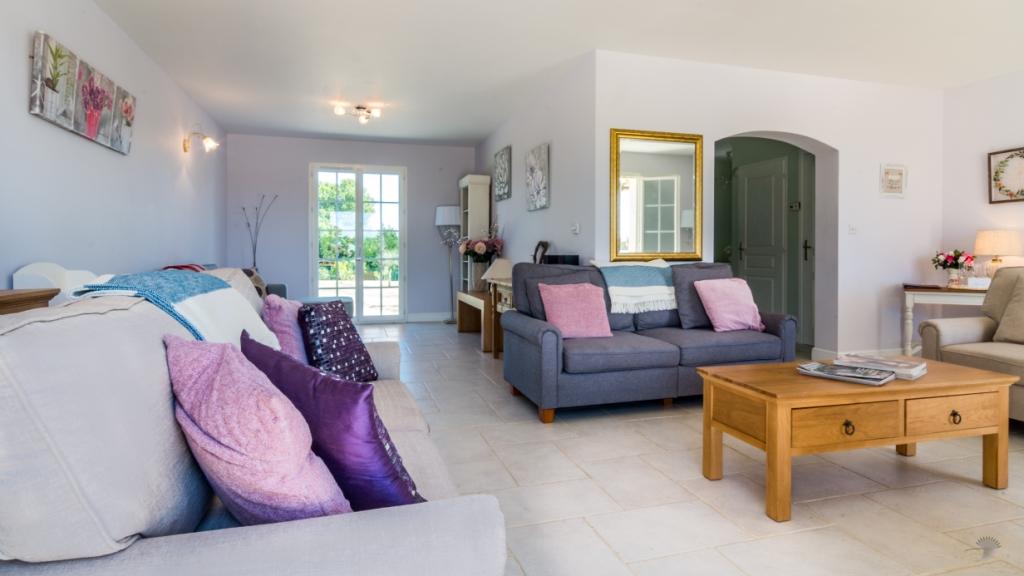 Inside Bonté is set up for 10 people with 3 twin rooms and 2 king size double rooms.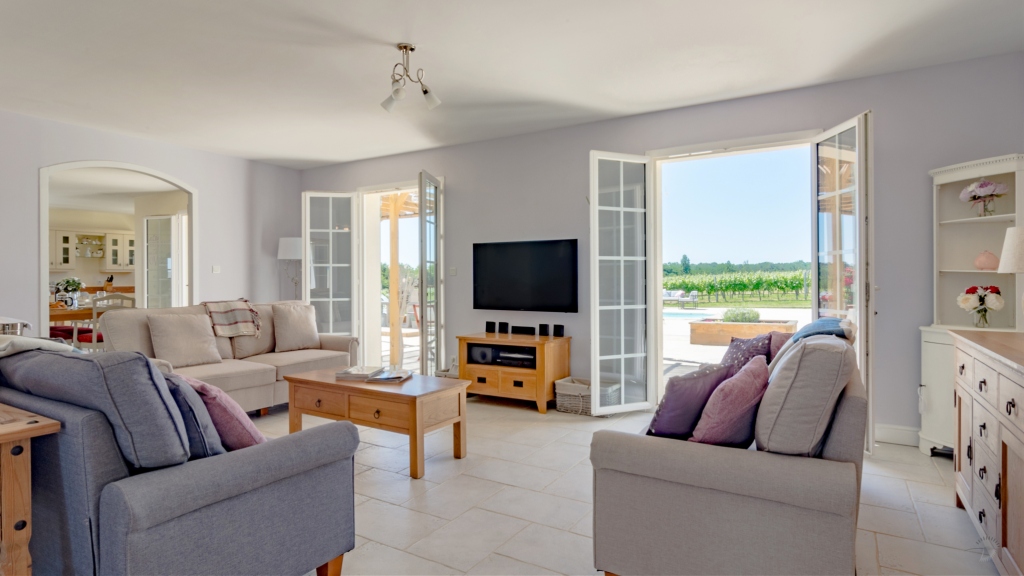 Plenty of relaxing spare indoors and a large TV with Netflix and Amazon Prime.  There is also another TV with SKY and loads of DVDs in the front children's twin room.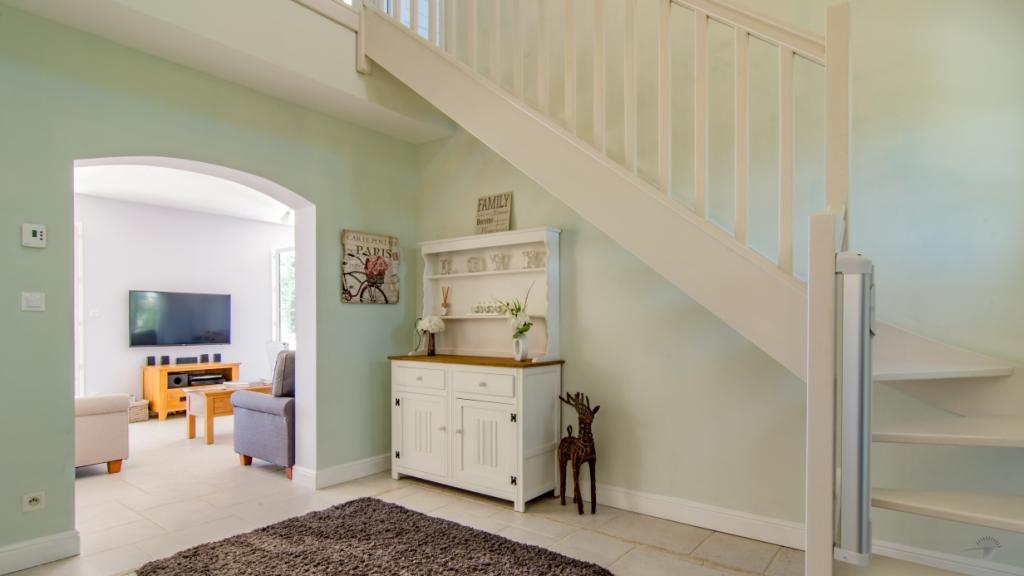 Upstairs there is a family bathroom with separate bath and shower, a separate toilet room and four bedrooms. The master room has an en-suite shower room.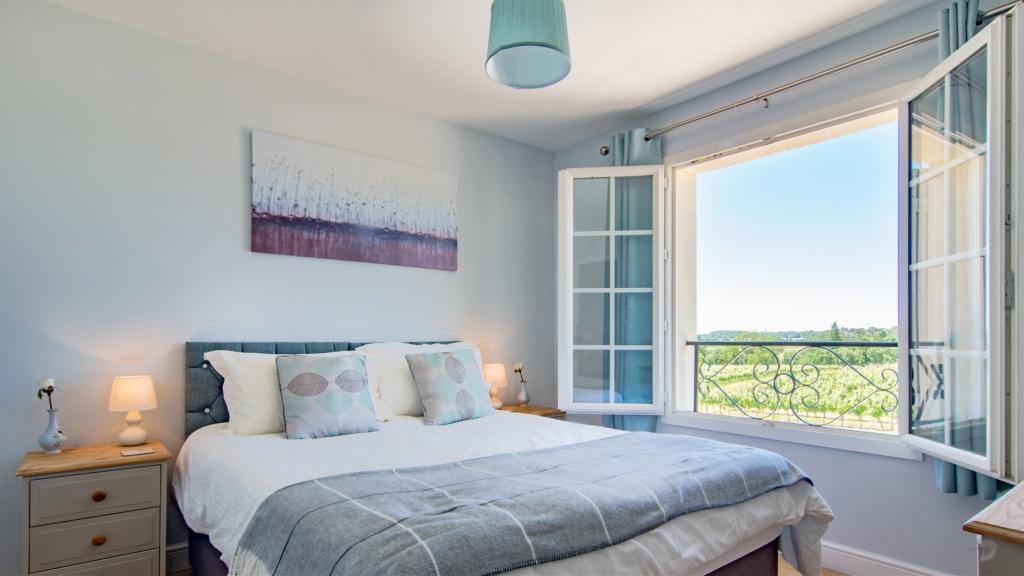 The ground floor bedroom twin bedroom has an en-suite bathroom, which is ideal for keeping an eye on little children from the lounge or patio.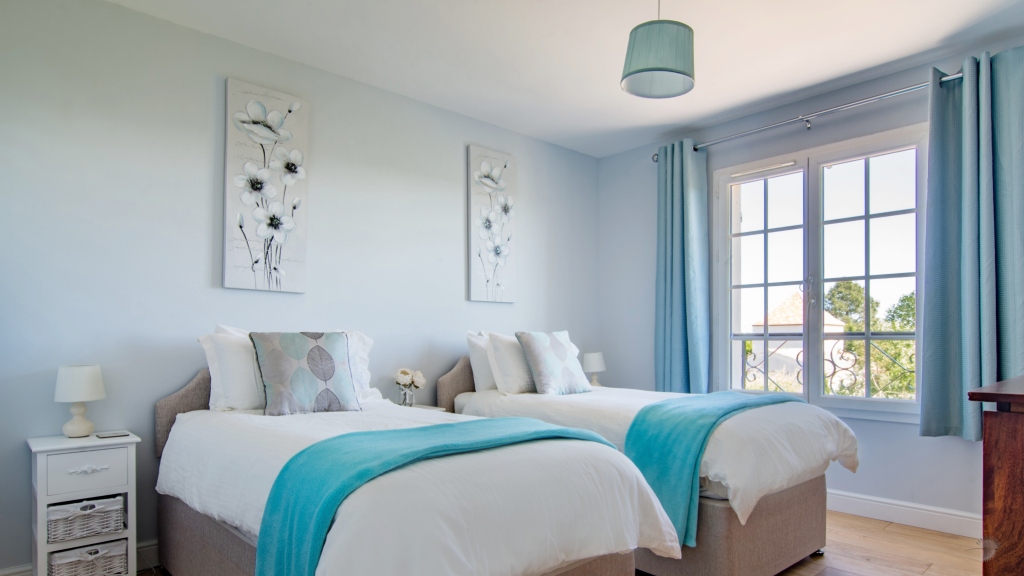 We have three lovely twin rooms where the beds can be connected together to make Super king size.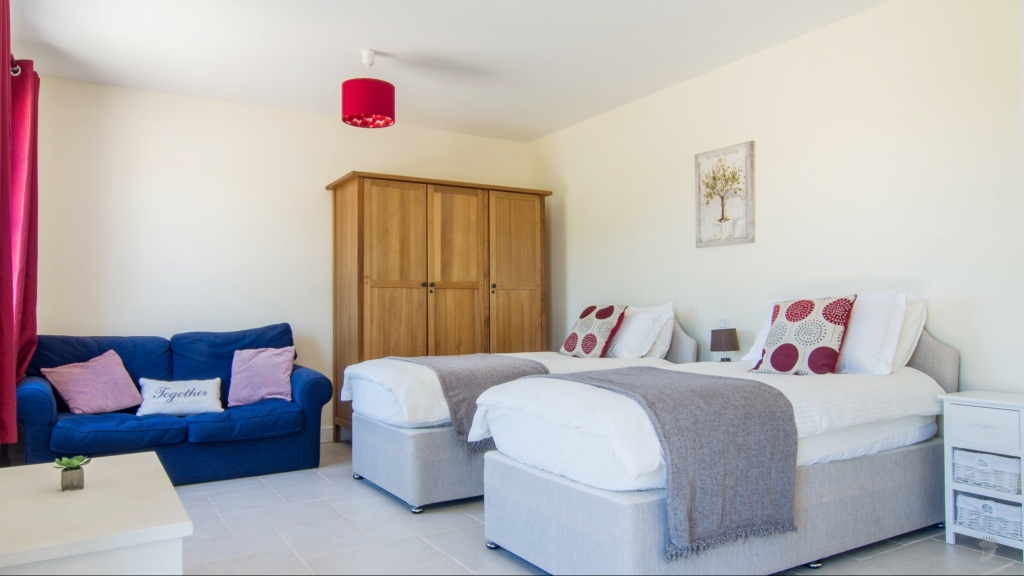 The downstairs en-suite bedroom also has a TV with SKY and DVDs.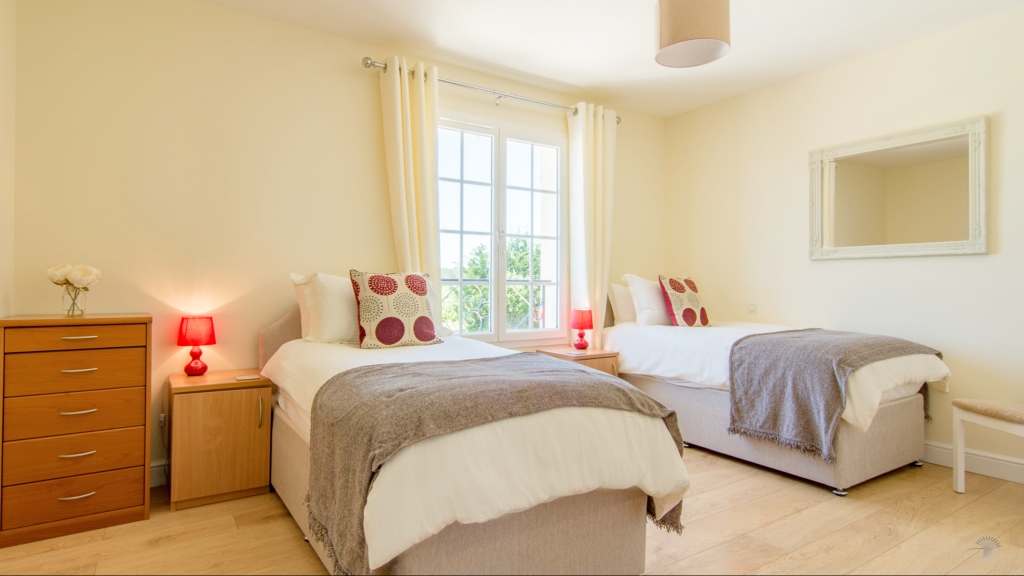 The main bathroom has views over the vineyards and a deep modern bath.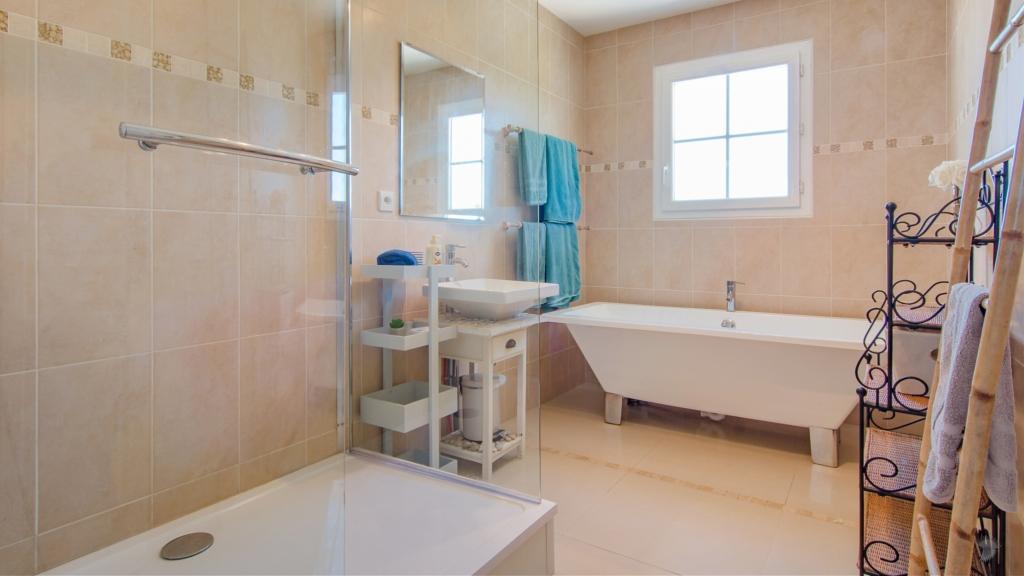 The kitchen is a generous size with all the facilities to make entertaining a pleasure including a long farmhouse table.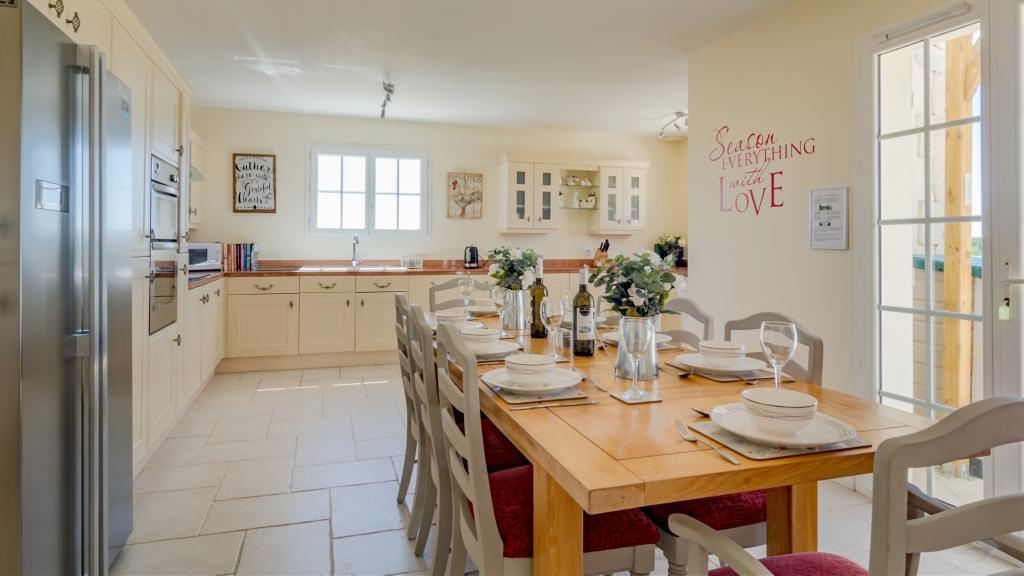 You will enjoy many memorable family meals here.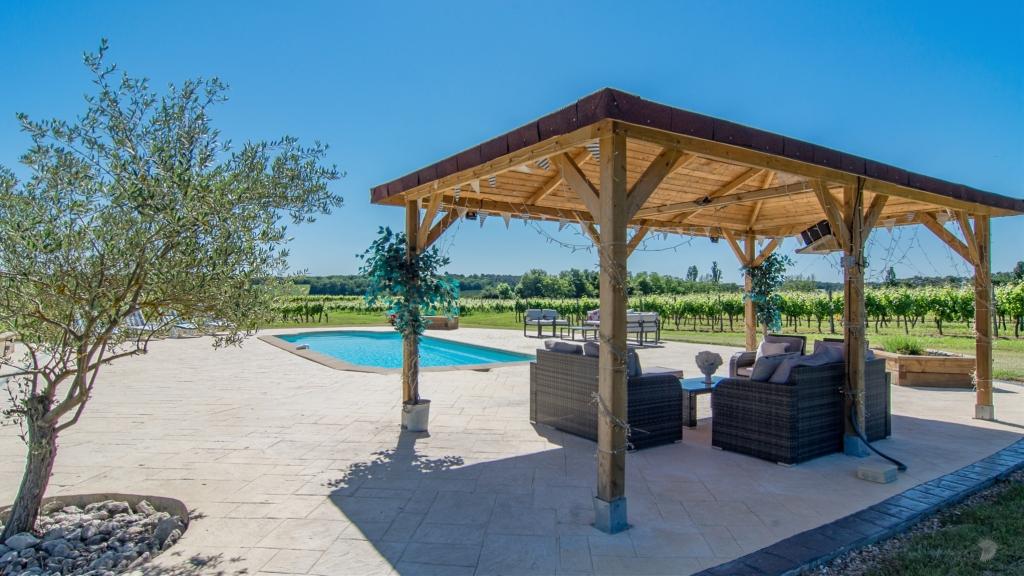 "We loved every aspect and rarely left the property" 2018 review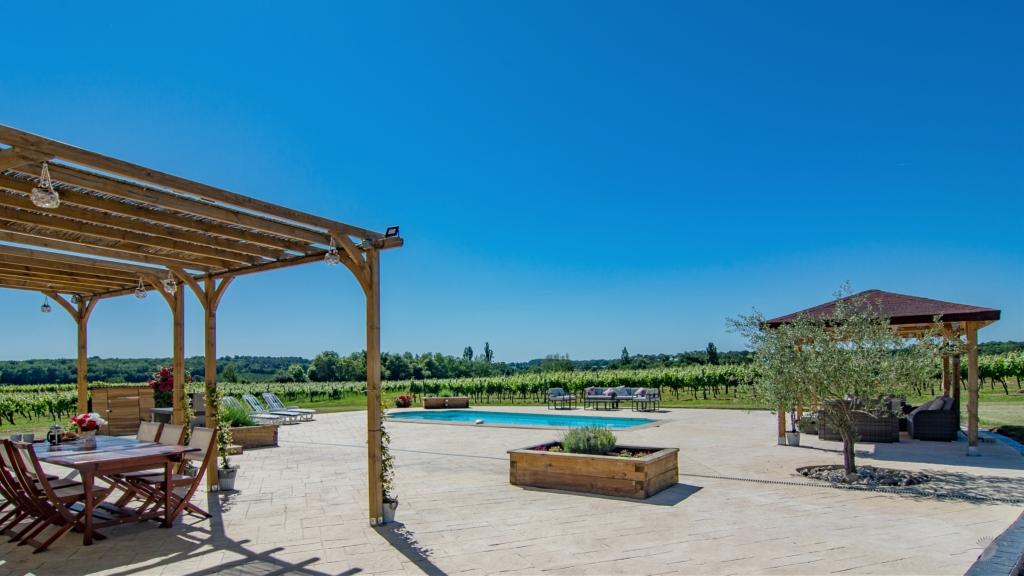 "We swam, we laughed, we drank wine and we didn't want to go home" 2019 review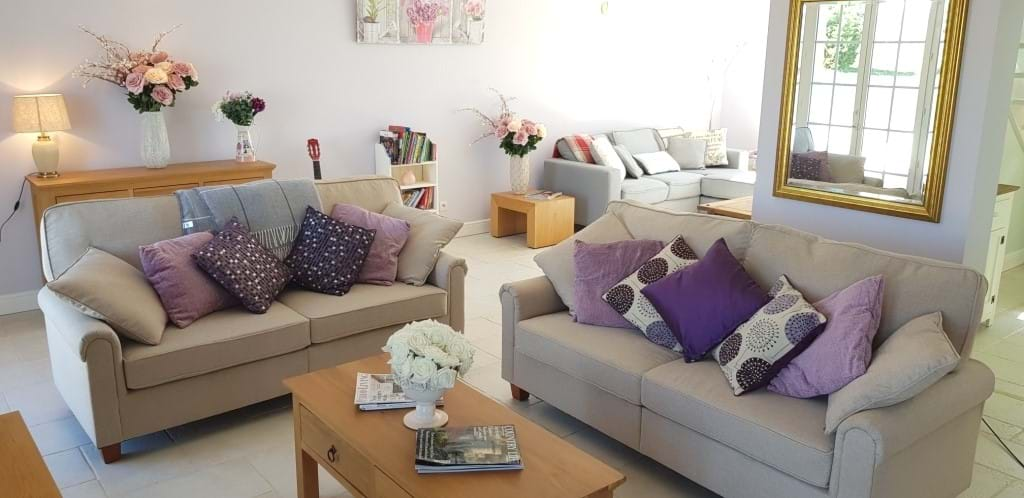 On arrival you are welcomed with chilled sparkling wine.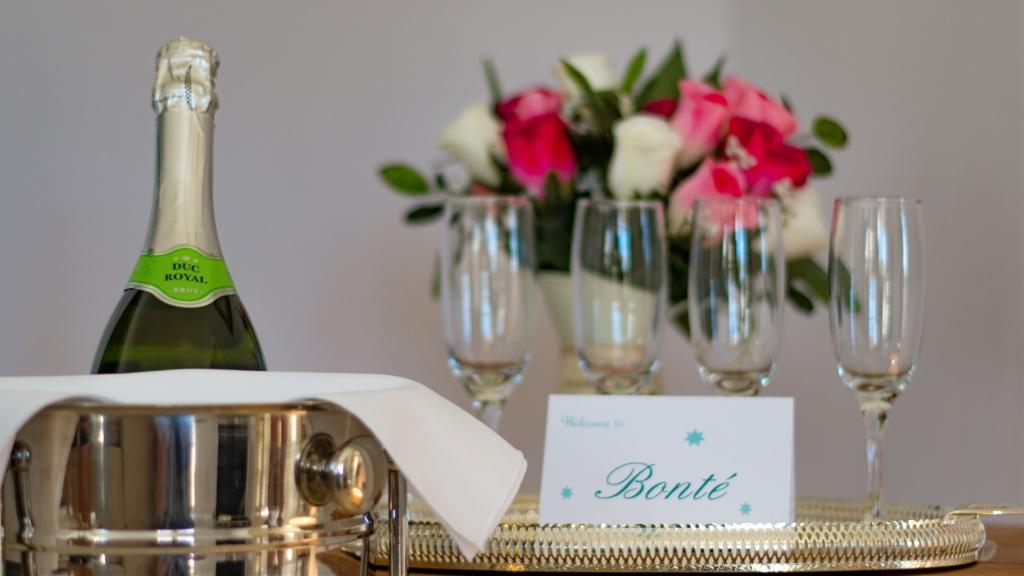 Have a wonderful holiday and make lasting memories.